Normally I consider myself a fairly thoughtful, creative person. I like to have deep conversations, write coherent blog posts and consider ideas in fields ranging from philosophical to political to theological.
But this past month, with my total hours of sleep averaging four to six per night (and rarely more than two consecutively), I have found my thoughts narrowed to just a few subjects.
This...
and this...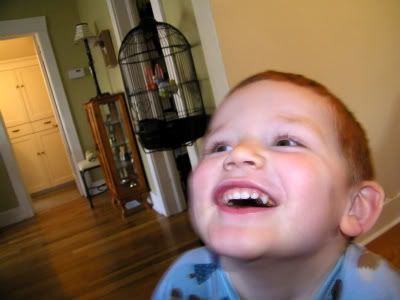 and especially this...
(Oh my)
... and that's about it. For anything else, it'll have to wait until I get some more sleep.