Without any direction from me, Curly has been experimenting in depth of field, in foreground and background and composition in her photography. The thoughtful deliberateness in her work continues to amaze me, given her young, carefree age.
I call this her "Floor Series"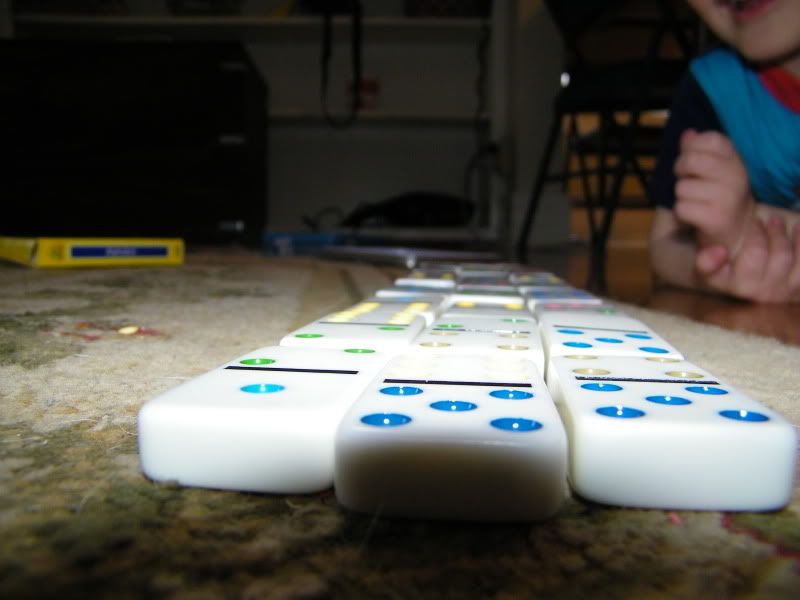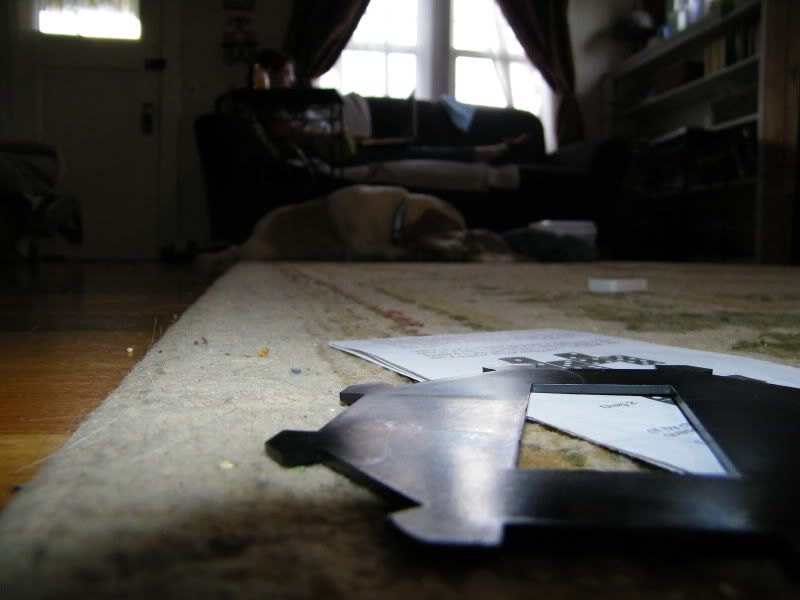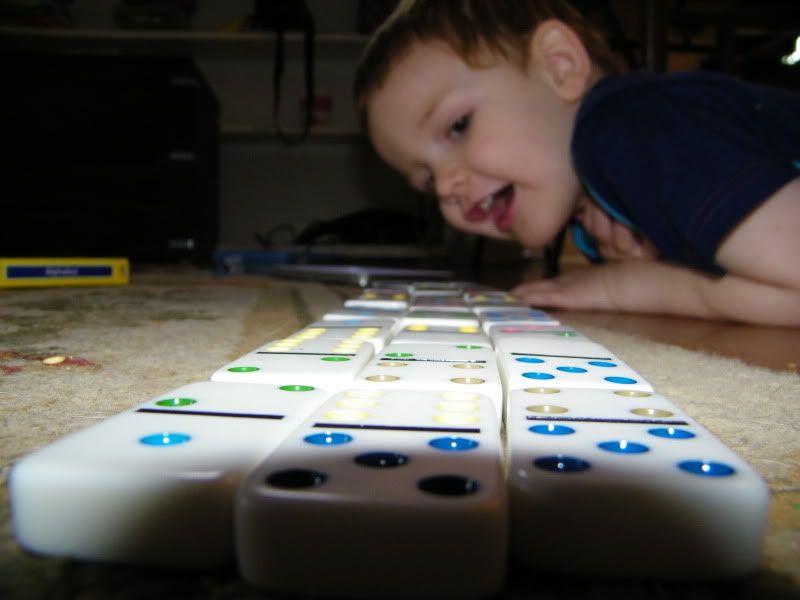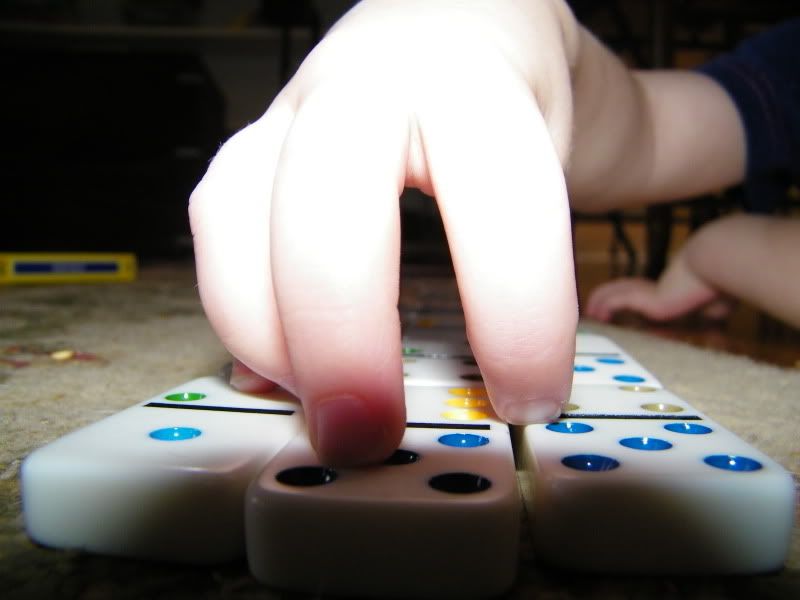 As we look at these, she analyzes what worked well, and which ones did not turn out. With no prompting from me at all, she shows an innate artistic taste and an ability to observe the details of what makes up a good shot. I'm really excited to watch her continue to develop her skill.
Of course, she's still just a kid with Mom's camera and I'm a bit biased! But I really think she shows surprising skill for her age.