One of the primary reasons for the existence of this blog is to feed an ongoing stream of Goomba-related pictures and stories to the grandparental figures. Lately I've been neglecting this important duty in favor of opinionated personal rants.
In penance, here are seven brand-new today, hot off the presses Gommba pictures and they even include peanut butter! Can't get any more real than that.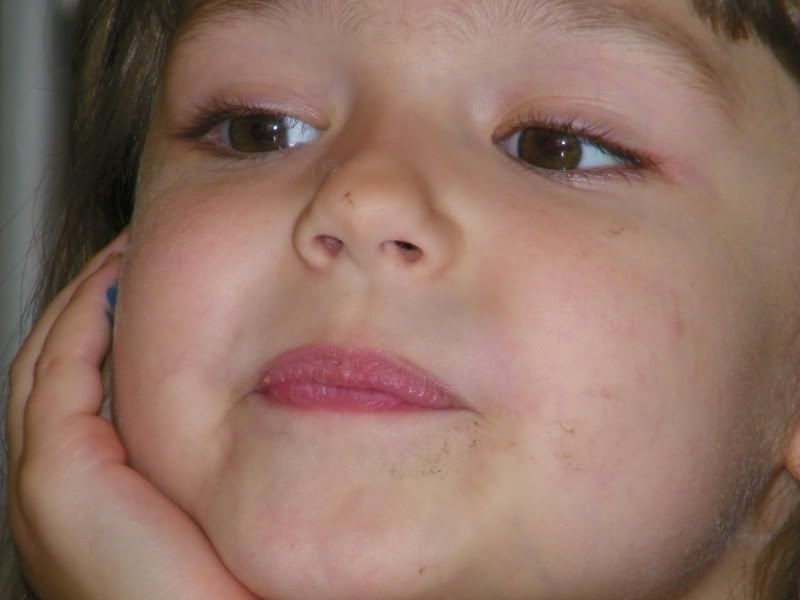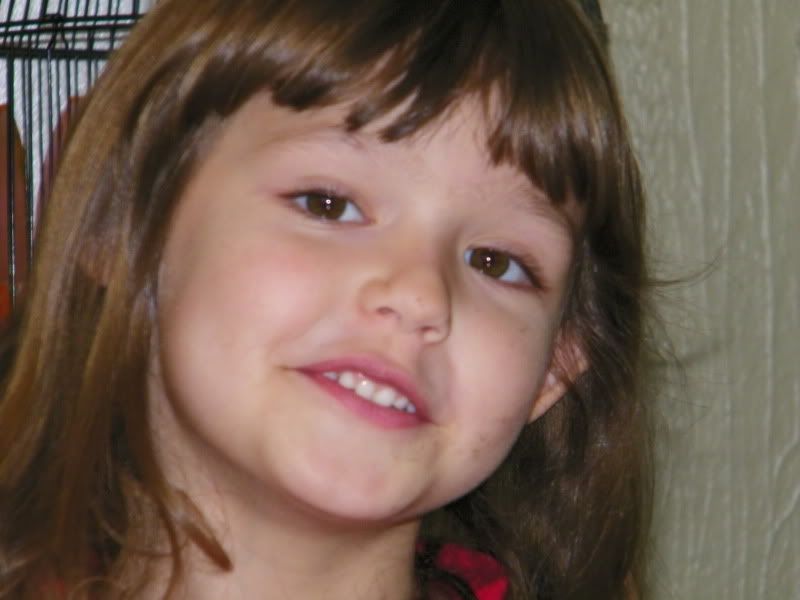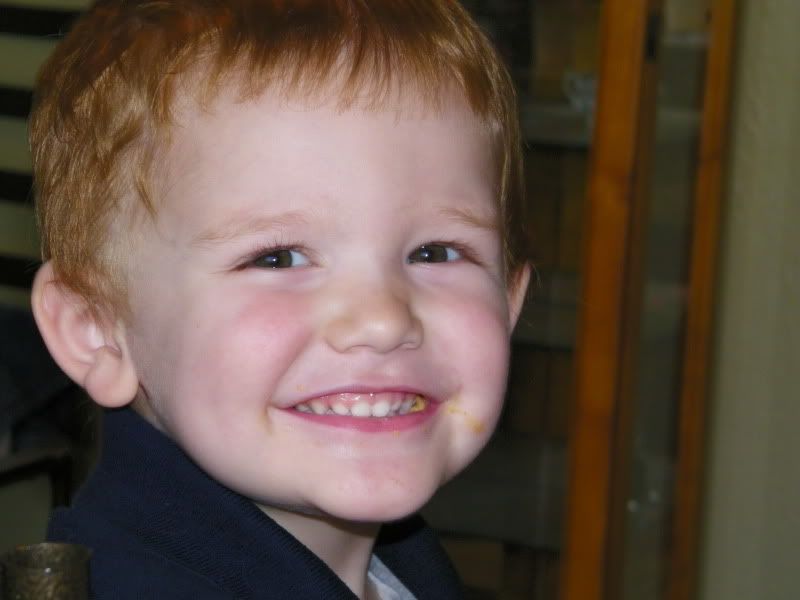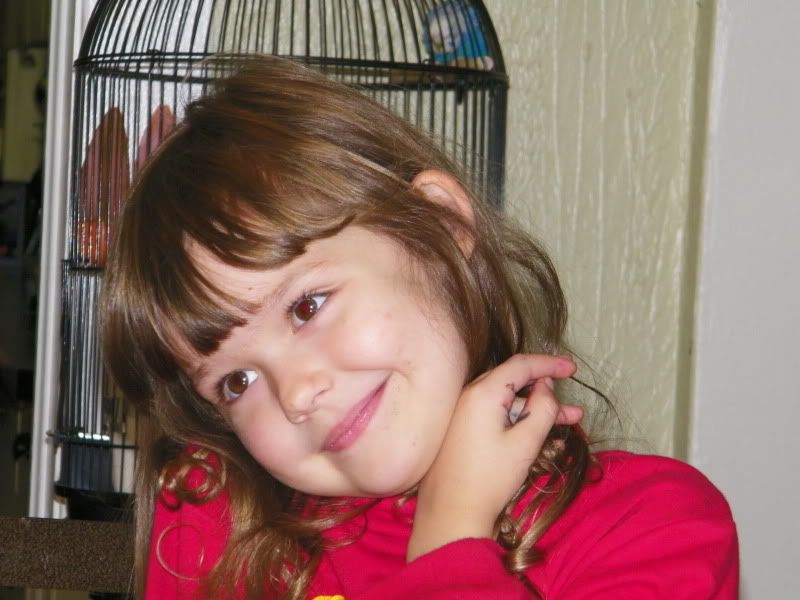 Then, to highlight recent accomplishments, Curly showed her prowess at naming musical pitches and writing correct fingerings in anticipation of next week's Suzuki class.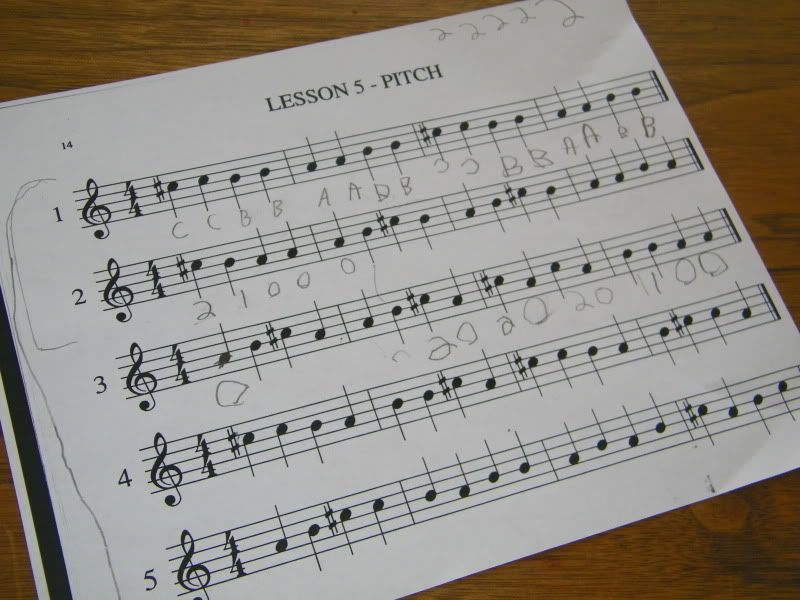 To keep Little Mister out of her hair while she was doing this, I took him in the bedroom where we built a Pioneer Village, complete with Native teepee.