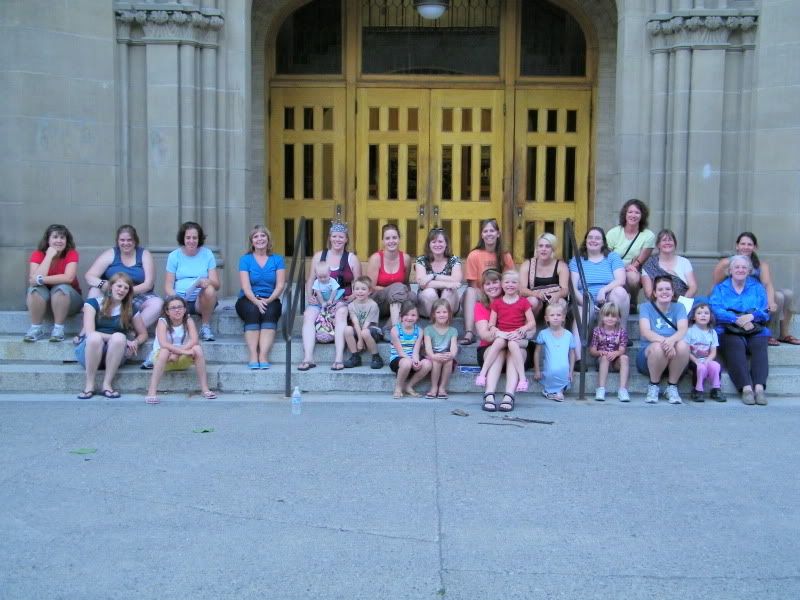 The Women's Ministry team at our church plans unusual outings. This time it's a Photo Scavenger Hunt.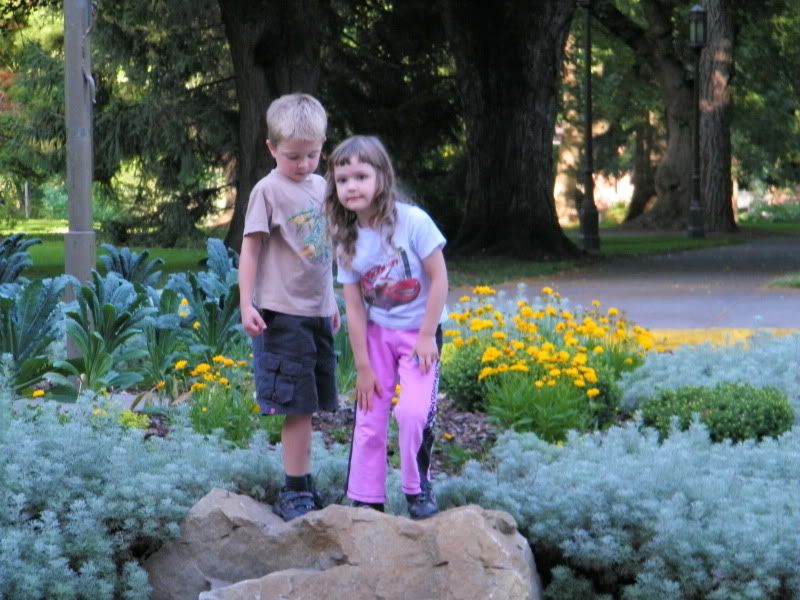 Along with a few Goombas, we ran around the college campus like crazy people for three quarters of an hour looking for objects on a sheet of pictures.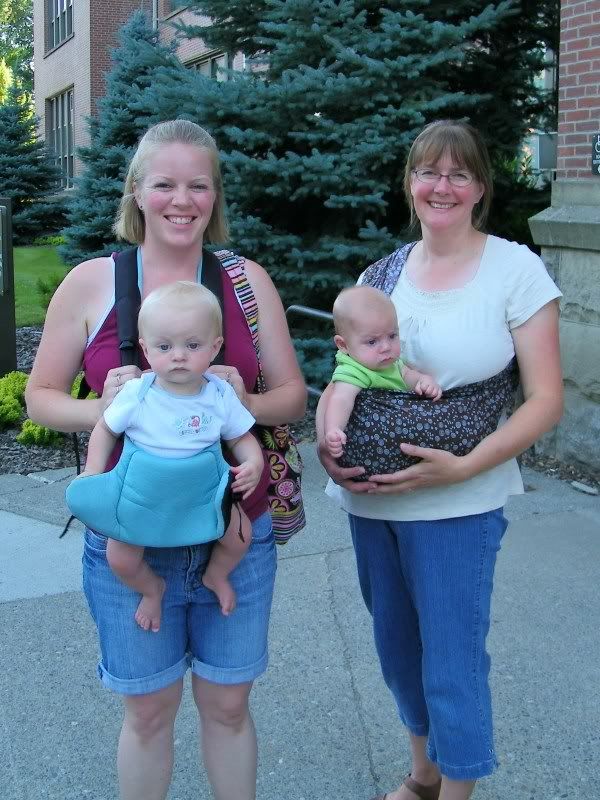 Of course I was determined to win so I didn't stop to take pictures. I just got a few before and after.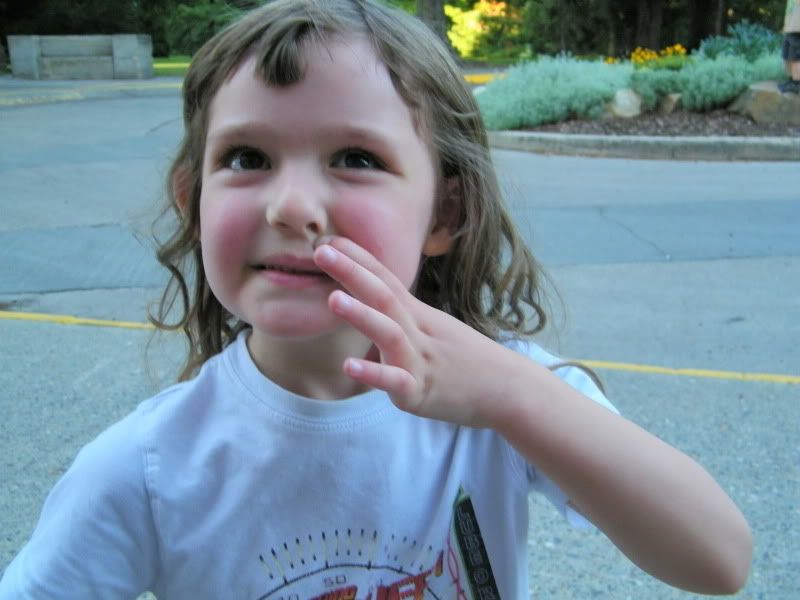 My daughter has never run so far in her life as her bright pink cheeks attest. I'd like to note that our team DID win (we had two Alums) and got a gift card to the ice cream shop where we all went after the game.
Hooray for a creative team and good ladies' fellowship!