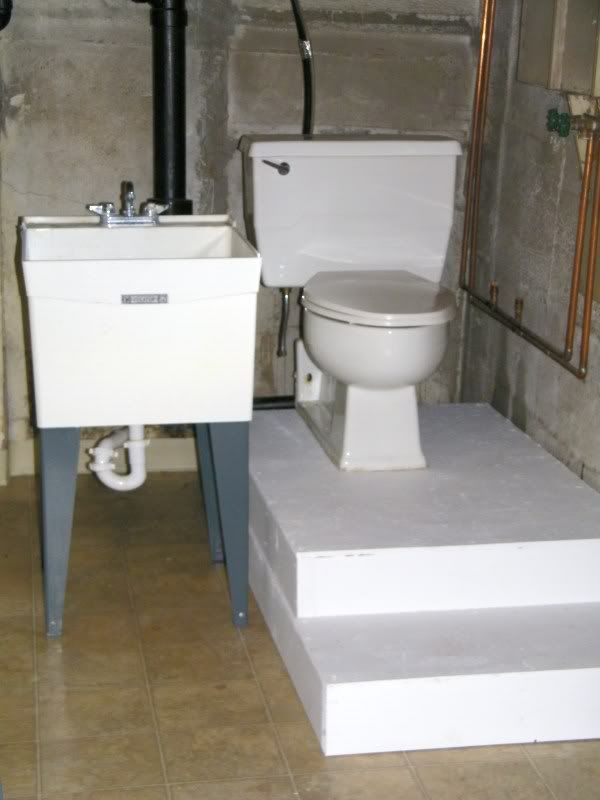 This may look like a toilet and utility sink to you. Well, okay, it IS a toilet and a utility sink. And yes, it is in a little downstairs corner with unpainted concrete walls and lots of pipes overhead.
But to me it's sheer happiness. Bliss, in fact. You see, our house only had one bathroom previous to today. So when our Small Group was here and we had 25 people, we all had to share. People don't like to share. Not really. Oh, of course everyone is really nice about it but you know inside they are thinking, "C'mon! One bathroom?? Really? You've gotta be kidding me!"
The other reason I am really extremely happy about this toilet is this reason: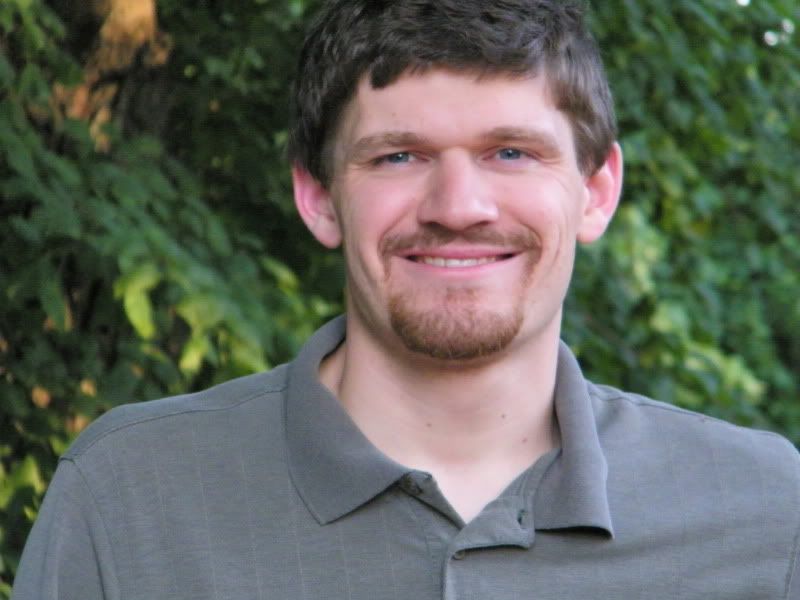 See this guy? He made me so proud. He bought all the stuff to build the platform and helped me measure and plan and cut and saw and drill and screw. Then he measured more and went back to the lumberyard and bought plumbing supplies.
Usually he shies away from this type of Do-It-Yourself-And-Don't-Blow-Your-Wad-On-The-Plumber type thing. But this time he dove right in and did great! We had the platform built in no time (it's necessary to raise the toilet up so the sewer line can drain outside without a pump) and plumbed everything. What a guy!
(Note to those who might notice, i.e. my Dad: Toilet was not hooked up yet in the picture. It's ok.)