My kids never have any fun, poor things.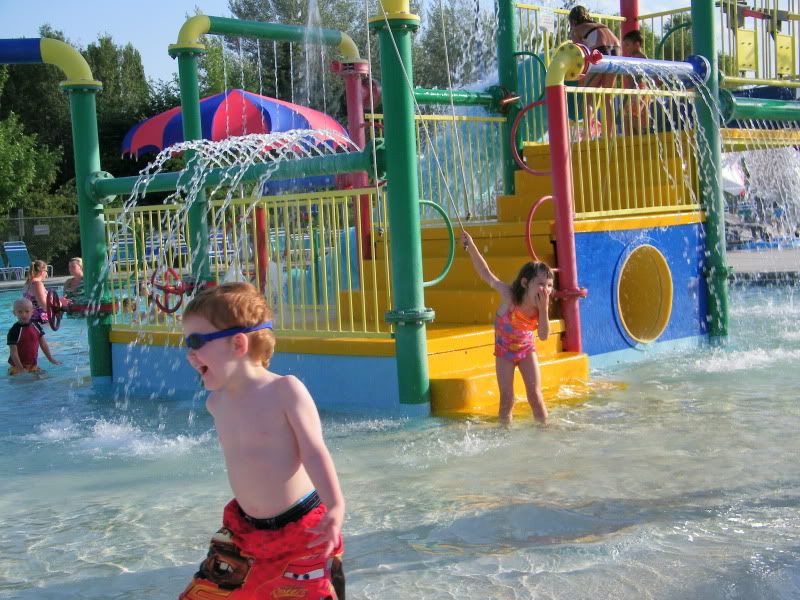 It's quite pathetic, really, to realize what a terrible summer they are having.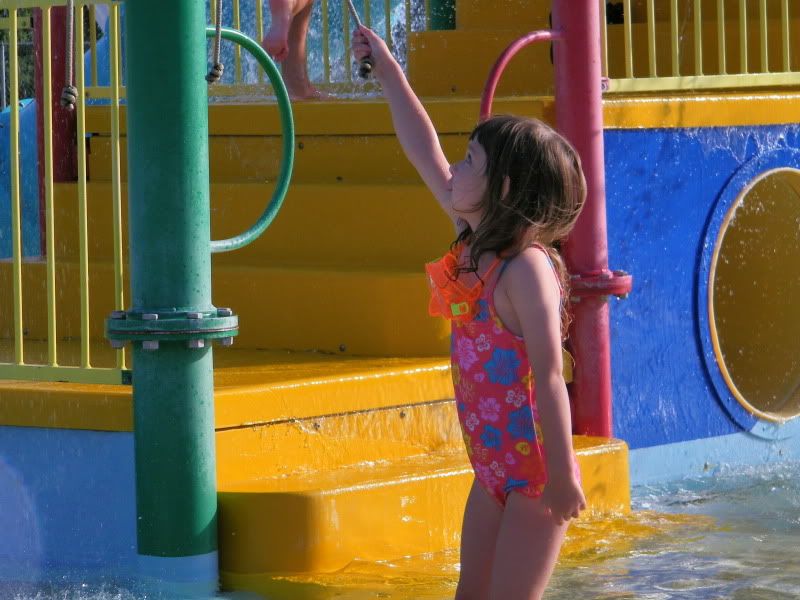 The never get to go anywhere.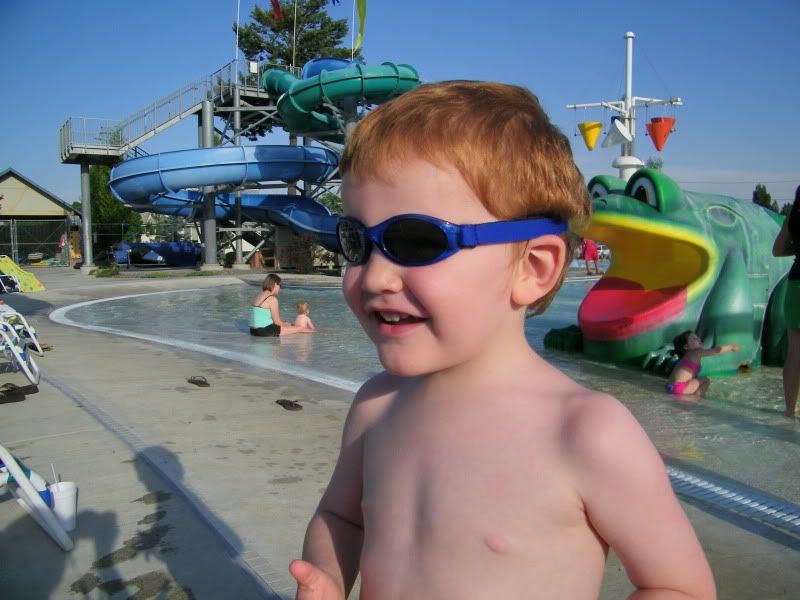 No fun activities.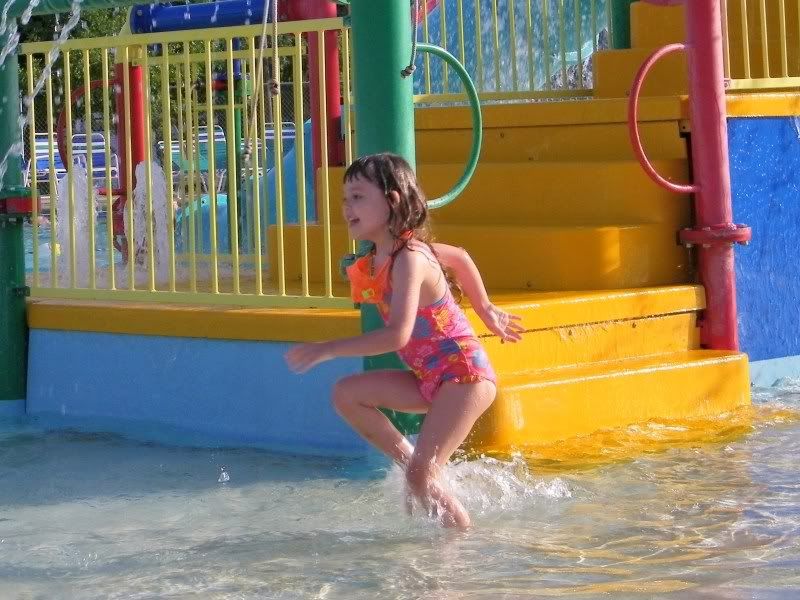 Usually we sit at home and count words in the dictionary.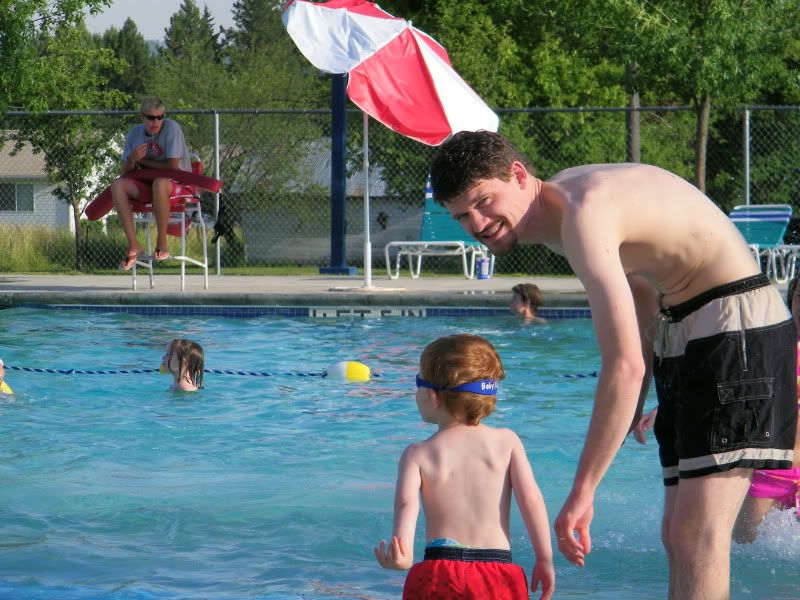 Of course the children are sadly neglected.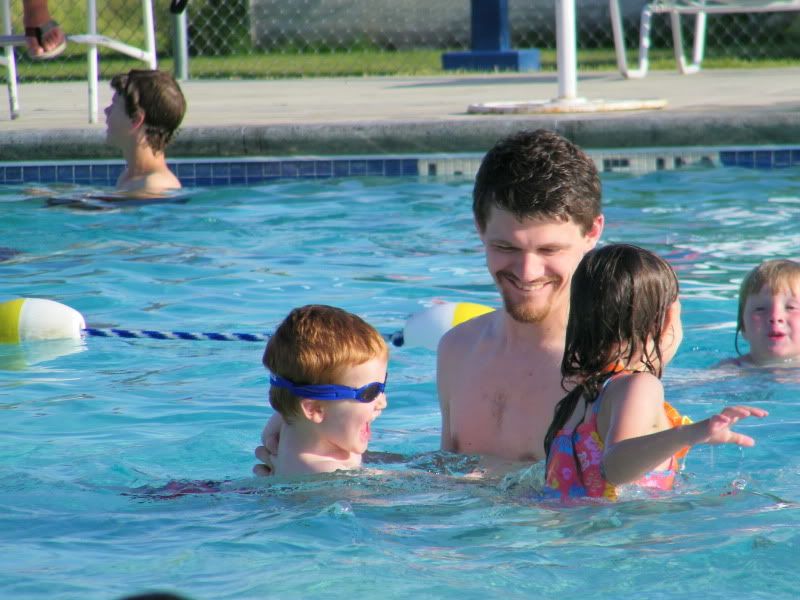 They rarely see their Daddy at all.
I fear they will never learn social skills or problem-solving.
They're so sheltered, after all. They might not even learn to talk.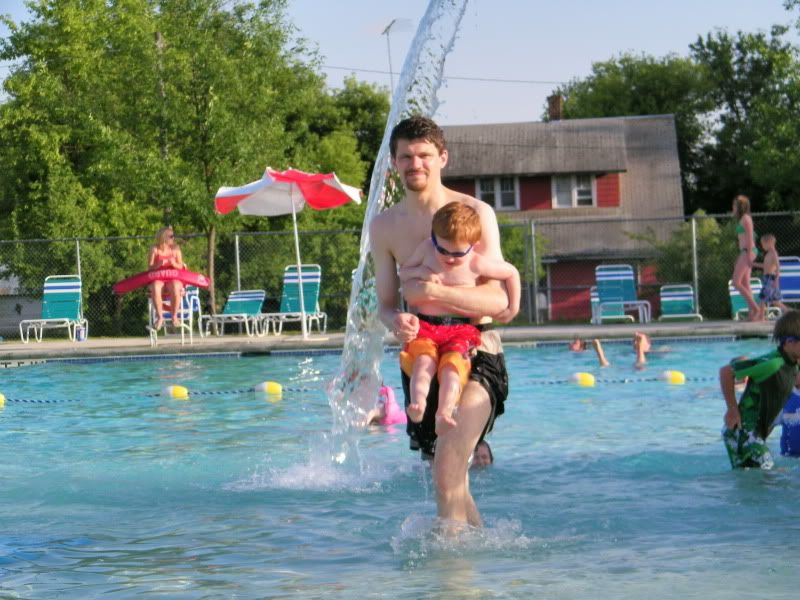 Deprived. That's what they are.
Experts say it's unhealthy for children to have too much fun.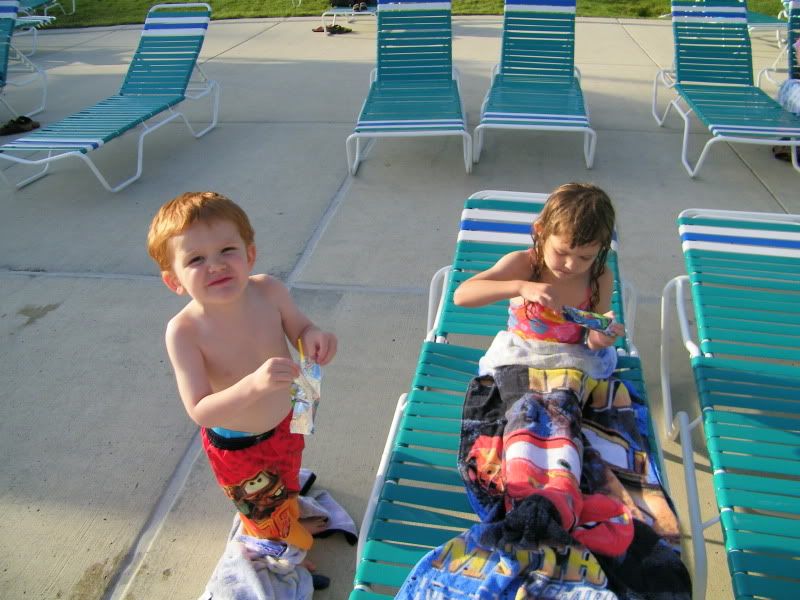 And of course they would shun a sugary drink. My children would not think of touching such a thing.
Nor would their parents stand around like idiots taking pictures of their shadows. Nope. Wouldn't happen in THIS family.