There's nothing like the company of good friends, the ones who feel as comfortable as old tennis shoes.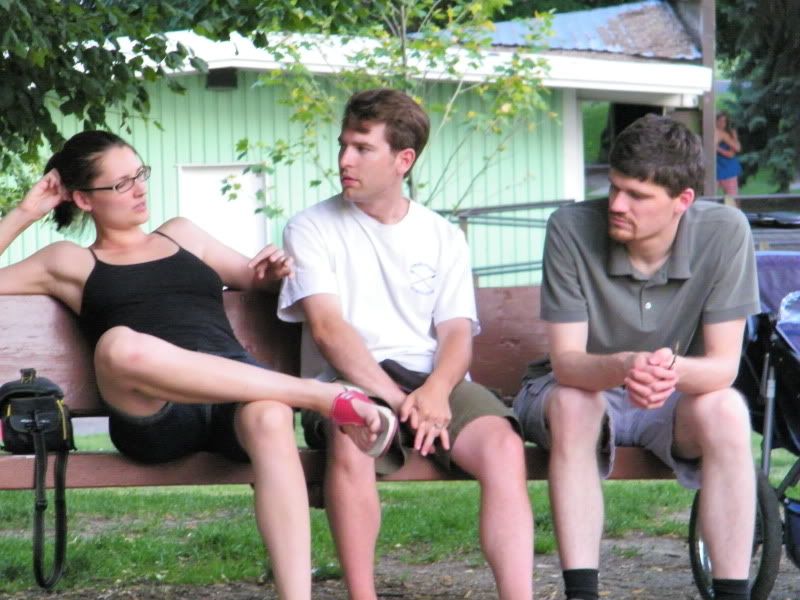 Of course they don't LOOK like old tennis shoes.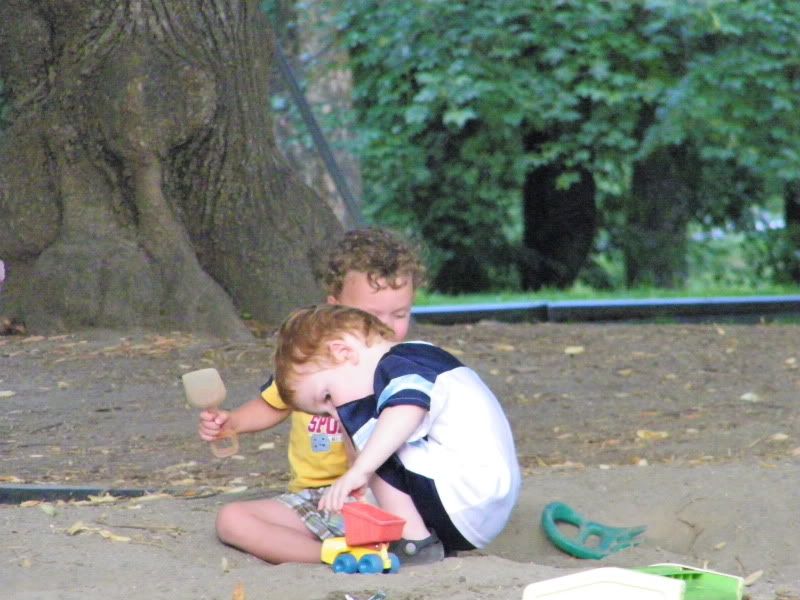 They are the ones who are willing to come to the park with us and sit for hours talking while our goombas run around like maniacs and get as dirty as they can.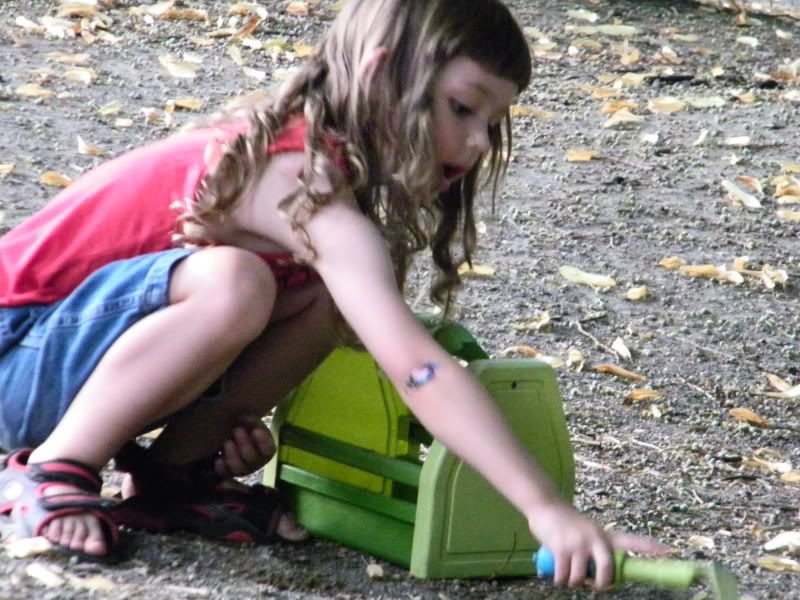 They don't even deny connection with these noisy, dirty children.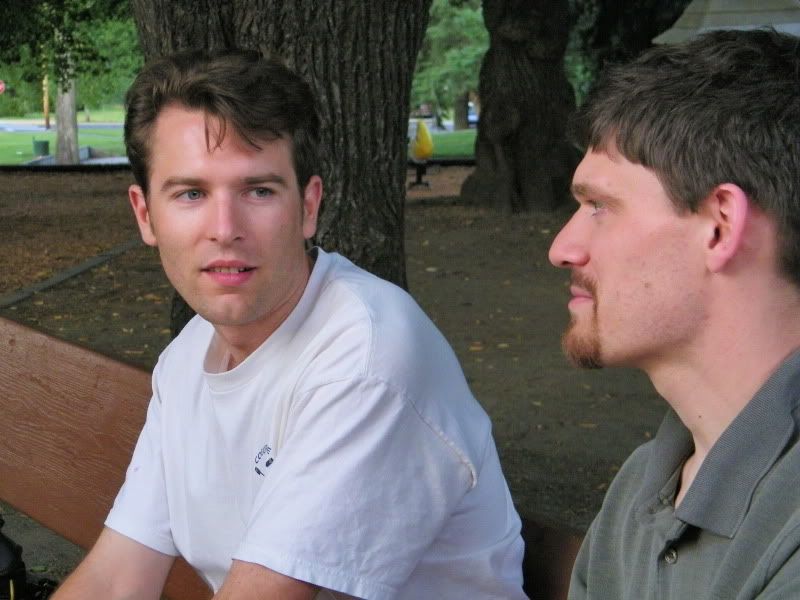 Good friends are the ones who will nerd it up with you and not look at you with a strange expression when you want to talk about Thomas Merton or winemaking or differential equations or the etymology of the word "faltering".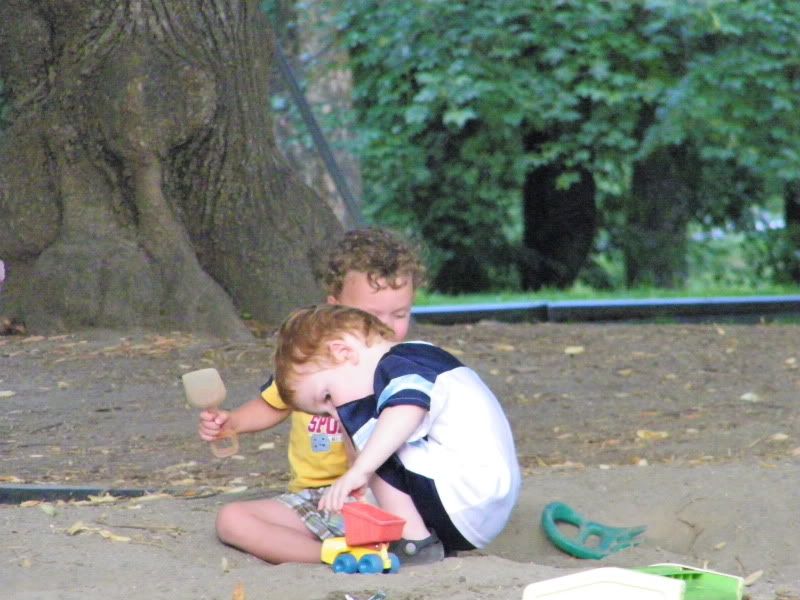 They're the ones who call us unexpectedly on a Tuesday and announce that they're sleeping in our basement that night.
They play hide-and-seek with our children.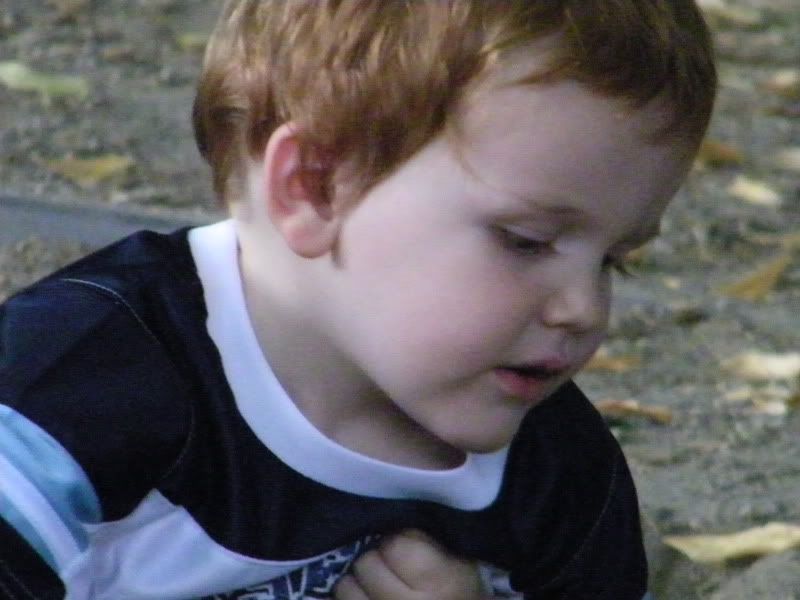 We always have to go visit Bucer's coffeeshop. Every. Single. Time. I love it.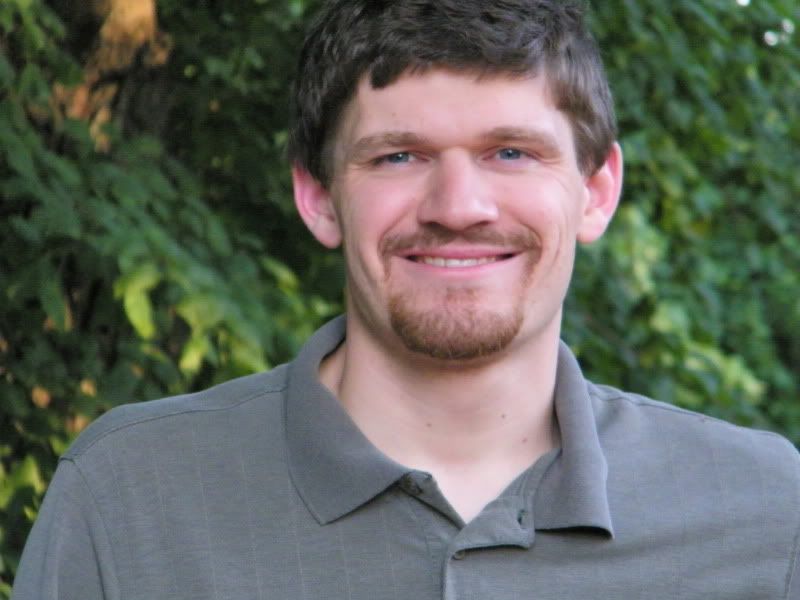 Of course, this guy is my very best friend. Even if he doesn't know the etymology of the word "faltering". He's the one who reads Thomas Merton. That makes up for it.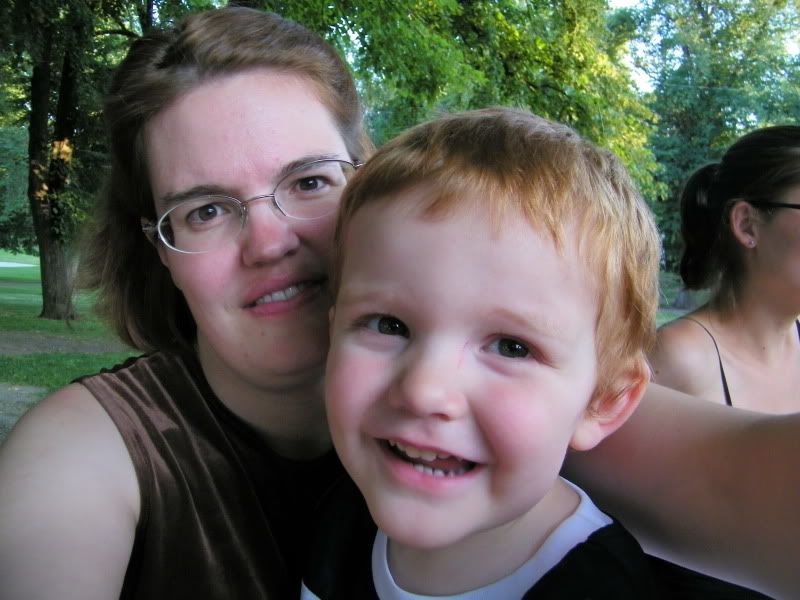 This guy is pretty friendly too. At least, I like him.