This is Curly's Nap.
She regularly takes "hits" as demonstrated above but for the most part she just carries it around. Everywhere.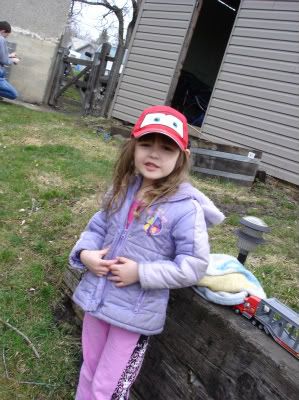 For the past four years Nap has gone with us inside, outside, upstairs, downstairs.
The blanket was originally a gift from Grandma Doh at Curly's baby shower. It's been the most loved gift she ever received by far.
She pats it lovingly.
She sleeps with it. She plays sleeping with it.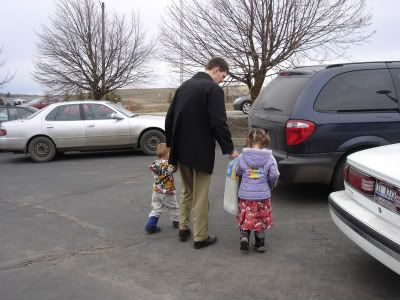 It comes with her to Preschool.
It accompanies her to her violin practices.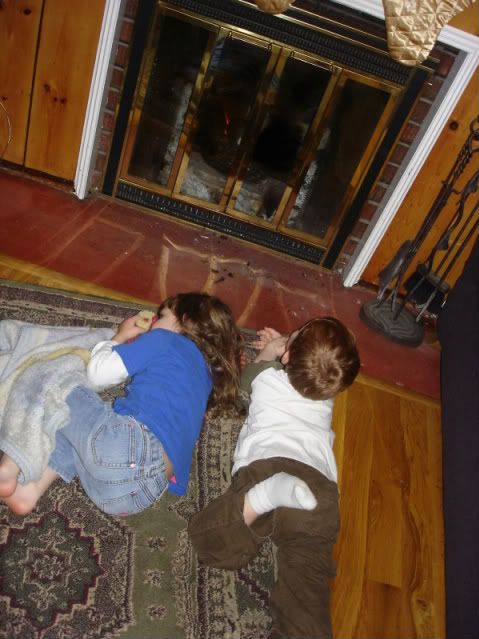 Her brother knows that if he touches it, his life is forfeit.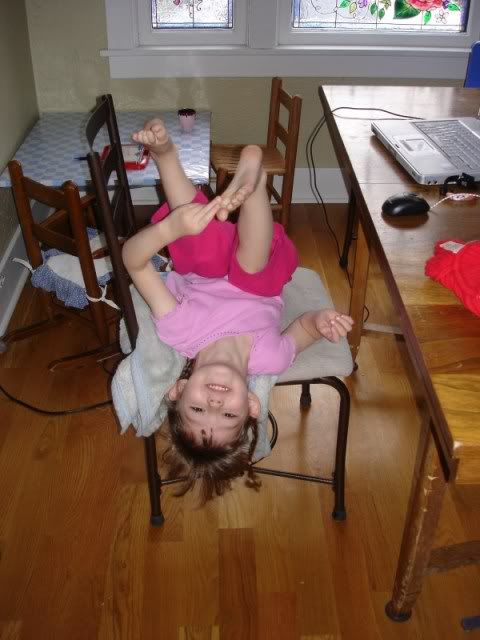 When her life is upside down, Nap has always been there.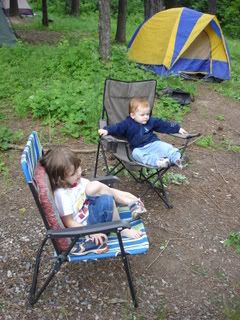 She takes it camping.
And now...
Nap will stay home in Curly's bed. She is growing up. Although I always swore up and down that she could carry the darn thing until high school if she so chose, the other day when she forgot it for the 382nd time at a theatre downtown where it might have stayed forever had I not remembered it and dashed back inside, I declared her days of Nap-carrying to be over. She must be ready to take that step because she agreed surprisingly readily and only asked if she could still carry it around inside the house. I compromised and now Nap stays home. This is the last picture of Nap going with her on the day she hurt her foot and was in a little extra need of its magical comforting powers.