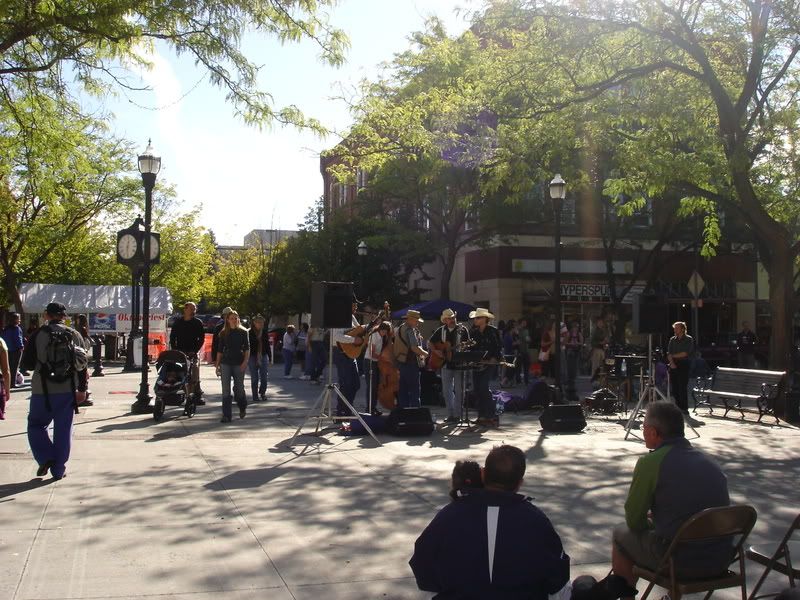 Last Saturday we set off for a fall Farmer's Market. We love going there since most of the town turns out and it's like a big festival.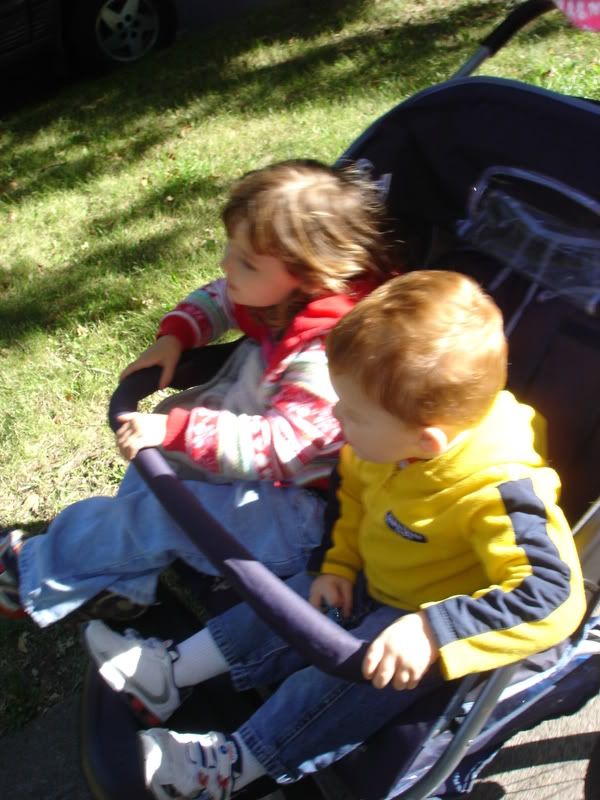 It's such a treat to be able to walk through the sunshine with the kids in the big, blue stroller.


The 1912 Center, one of our most-used community event buildings, was all decked out for something they held last night.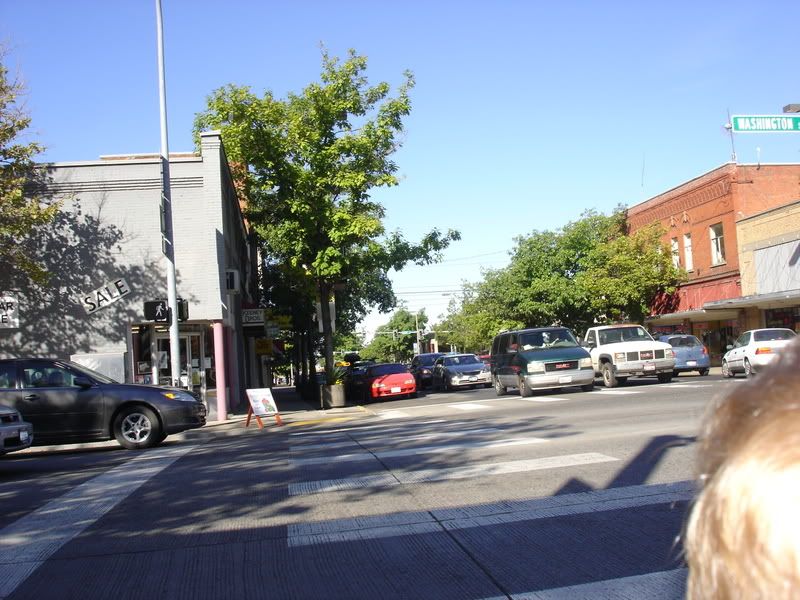 Mister looks downtown. This crossing marks the transition from residential to commercial. I think the primary landmark for the kids is the button to push when waiting to cross the street.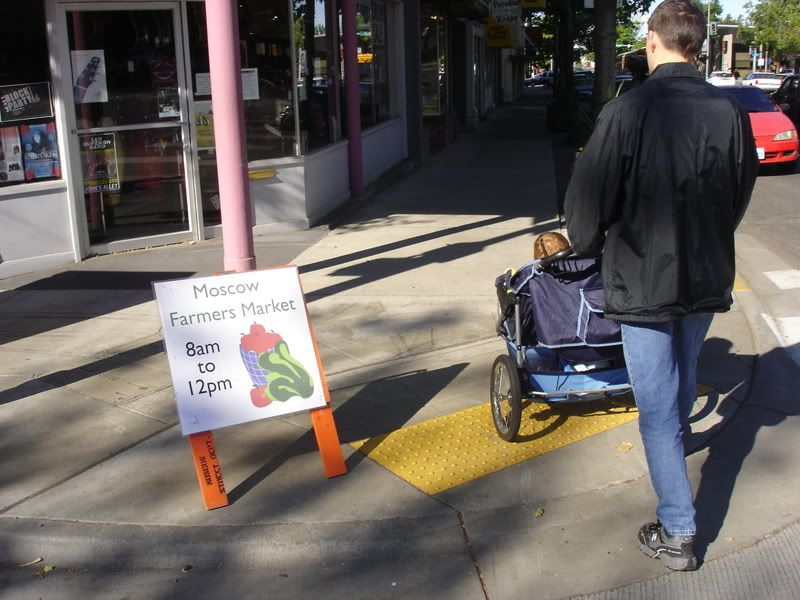 For some reason I was fascinated with signs that morning.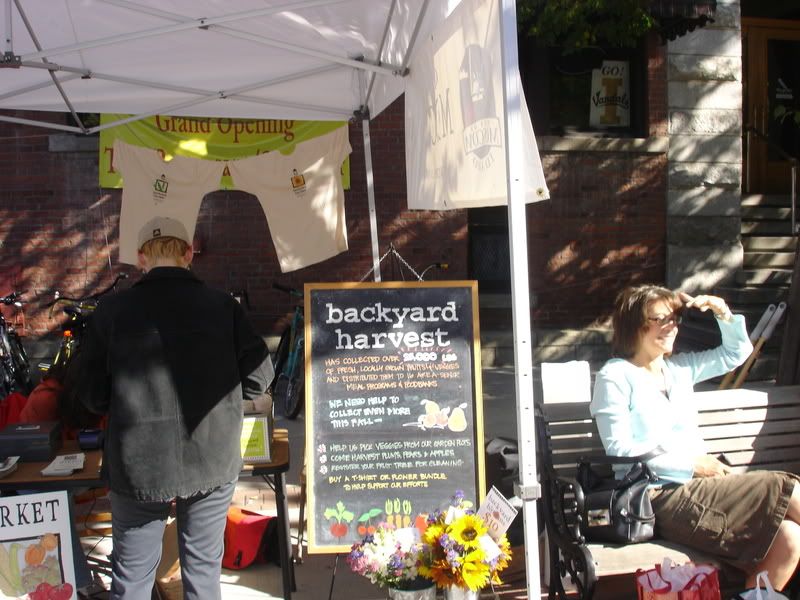 They come in all shapes and sizes, reflecting the personality of the people who made them.




Some are purely functional but still are part of the overall scene.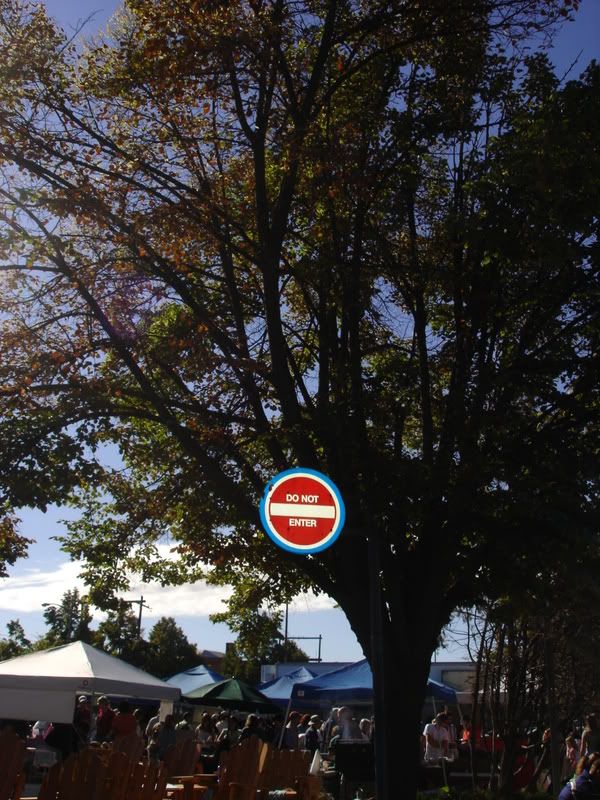 Some are rendered temporarily obsolete.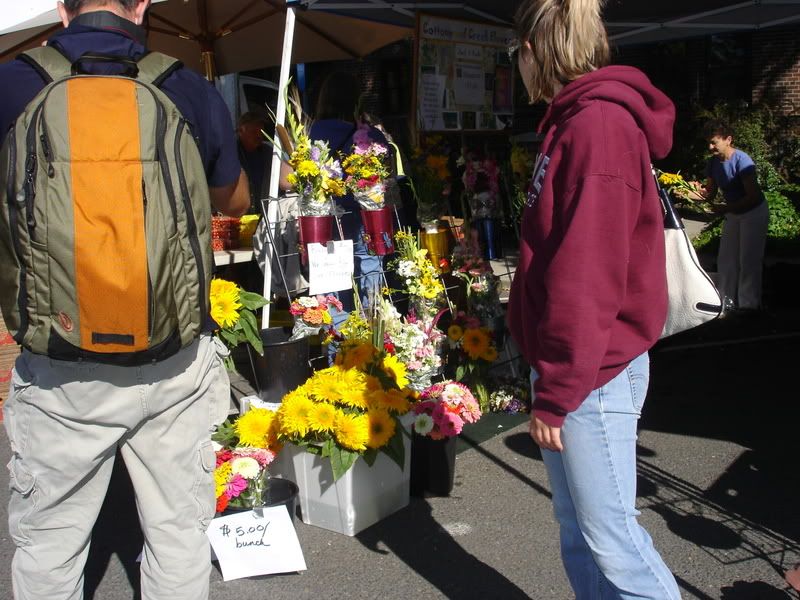 In the fall, the produce and flowers are such high quality, it is a treat to shop at the Market.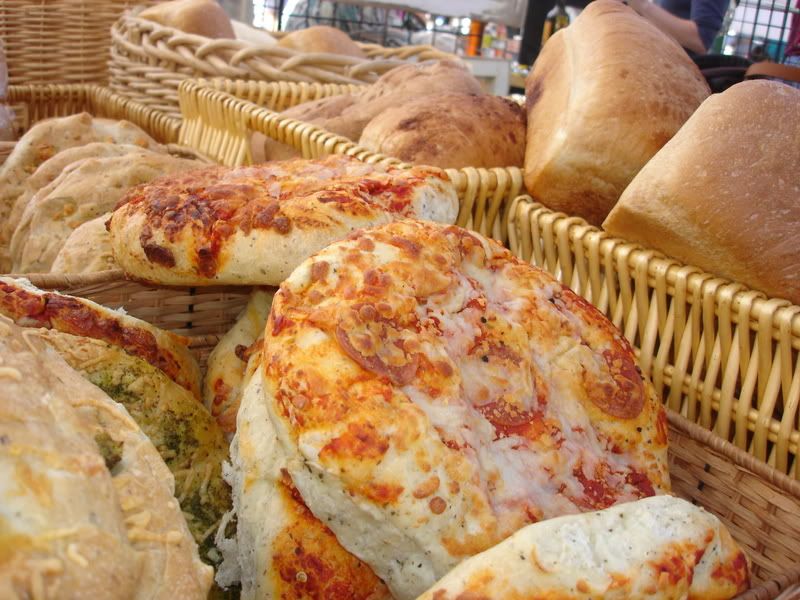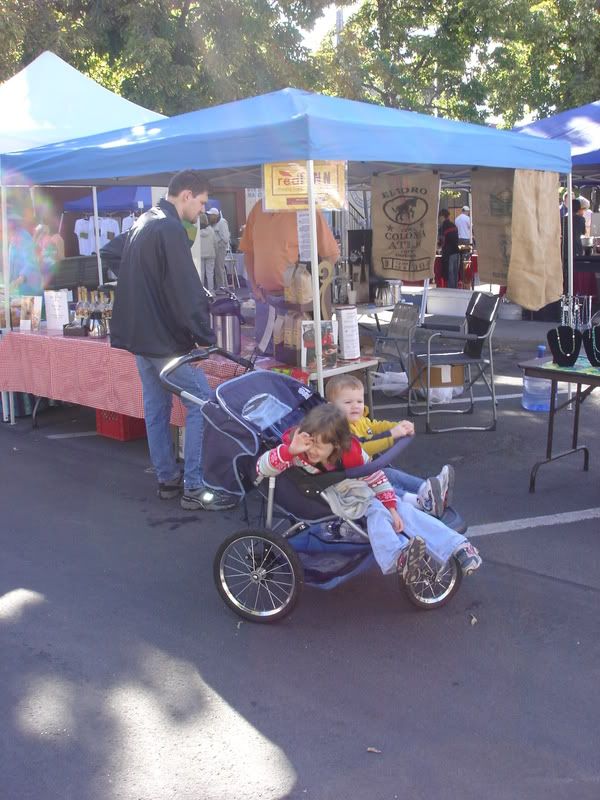 Hubby always has to stop by the booth of his friend, Otto, who roasts and brews his own blend of coffee.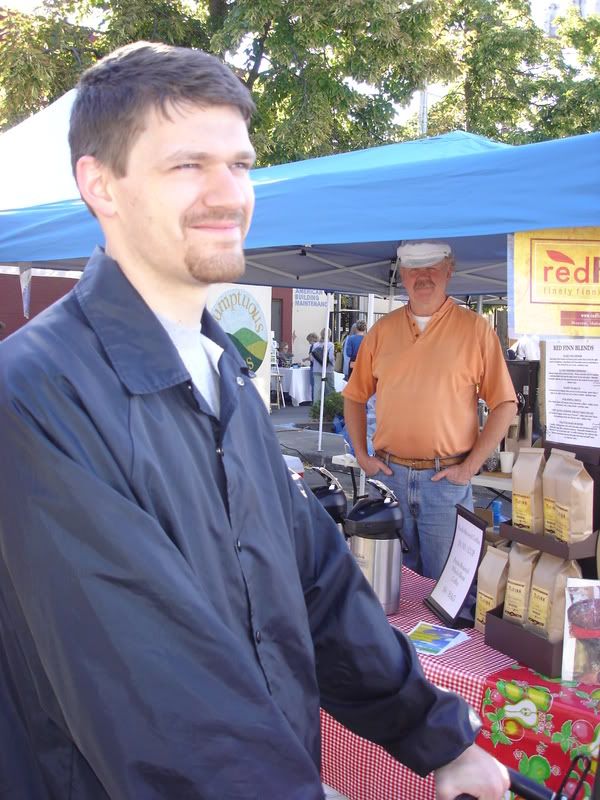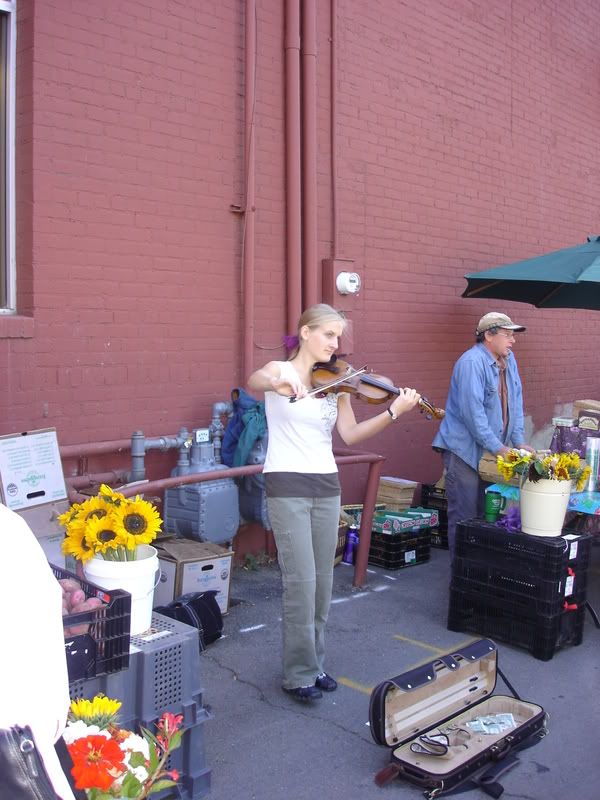 The music and art represent a good cross-section of the community. Both professional and amateurs gather to share their talents. Here a violin player is busking and earning a few dollars for spending.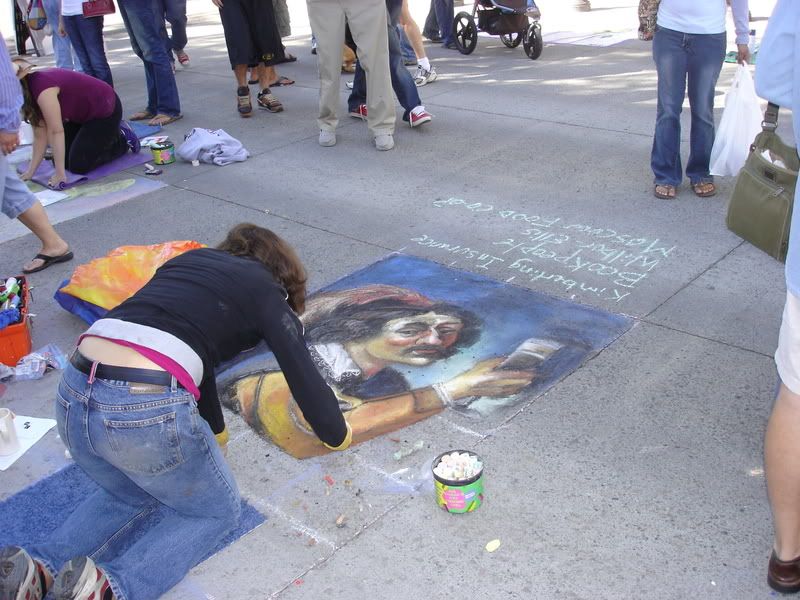 Sidewalk art flourished in the middle of blocked-off Main Street.




People had art to sell also. Some of these homegrown artists and artisans have quite the creative streak!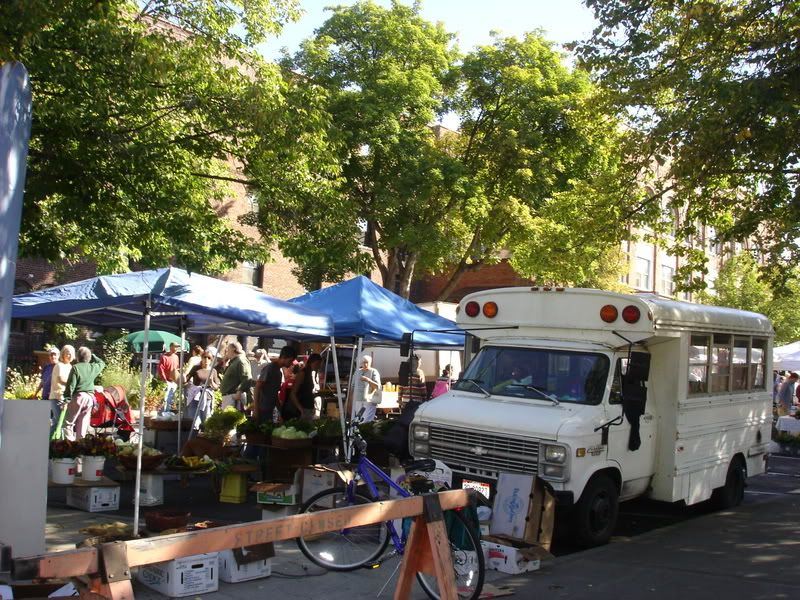 Everyone has a different way of transporting their wares to set up in a booth each week.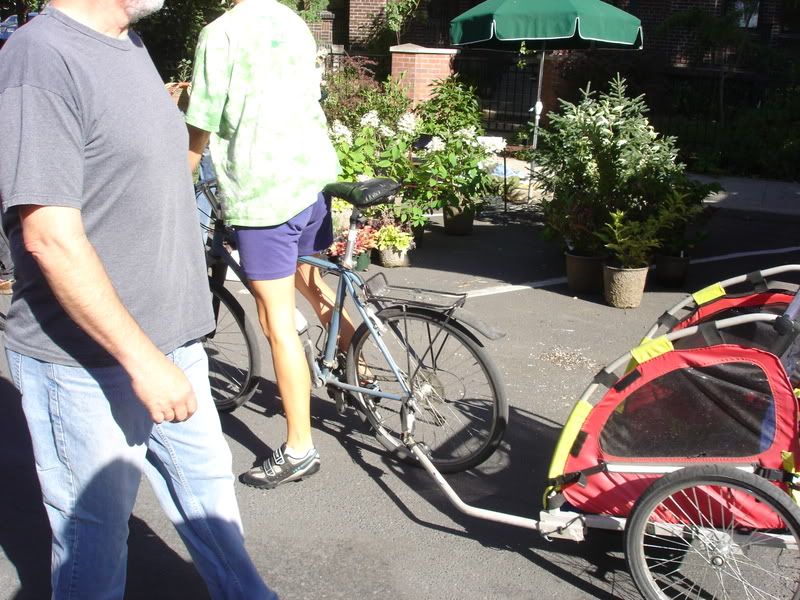 And the shoppers each have a different way of arriving.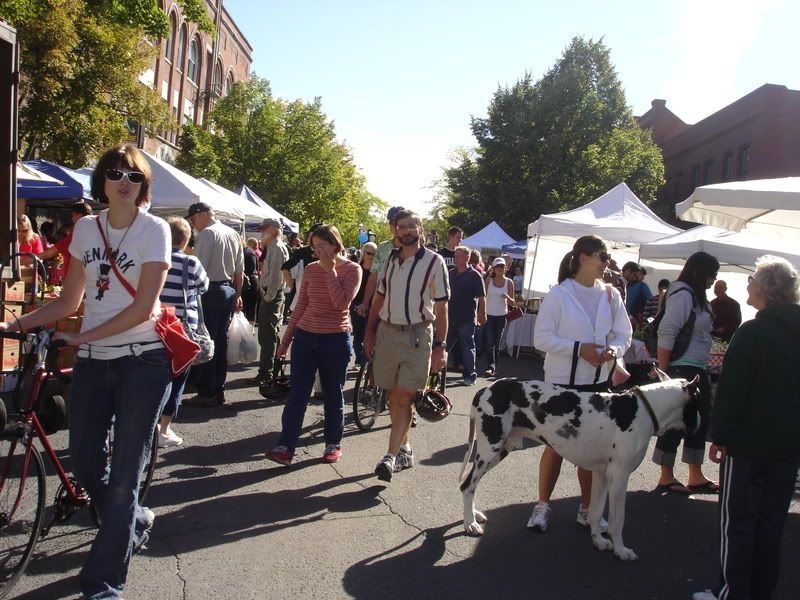 They also each bring their own particular "friends" with them!




We don't just have food. These inspired Curly's Lightning McQueen dress.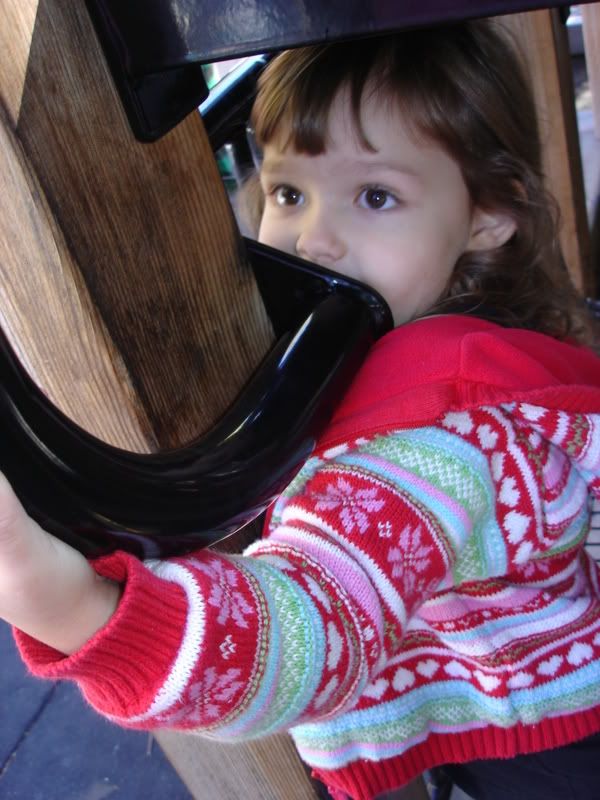 The Friendship Square Playground has to be the kids' absolute favorite part.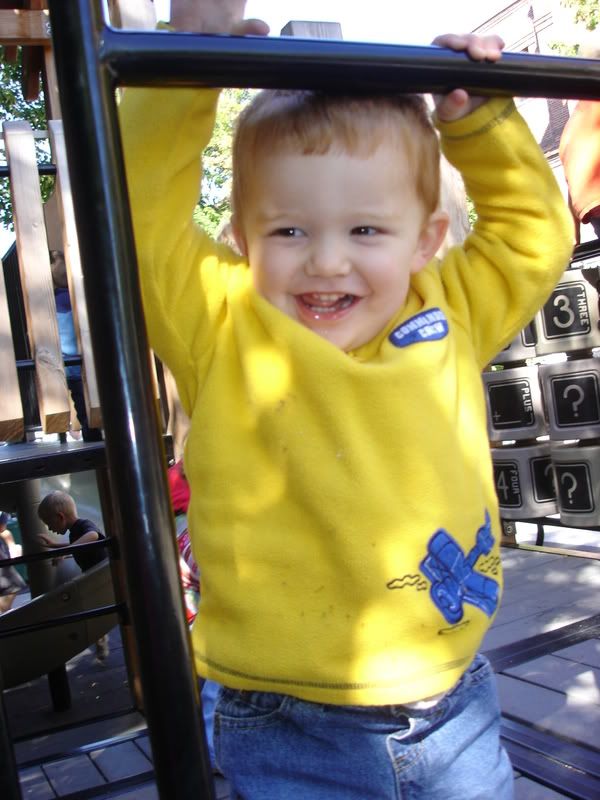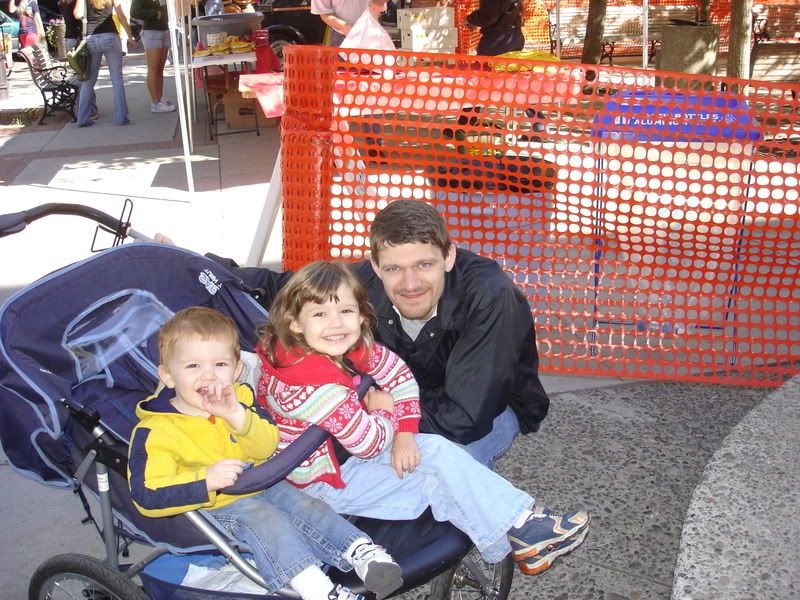 Bye!