At the zoo Seth happily rode around in the stroller. I was thankful because there are a million things to get into there and I think TT's boys found most of them.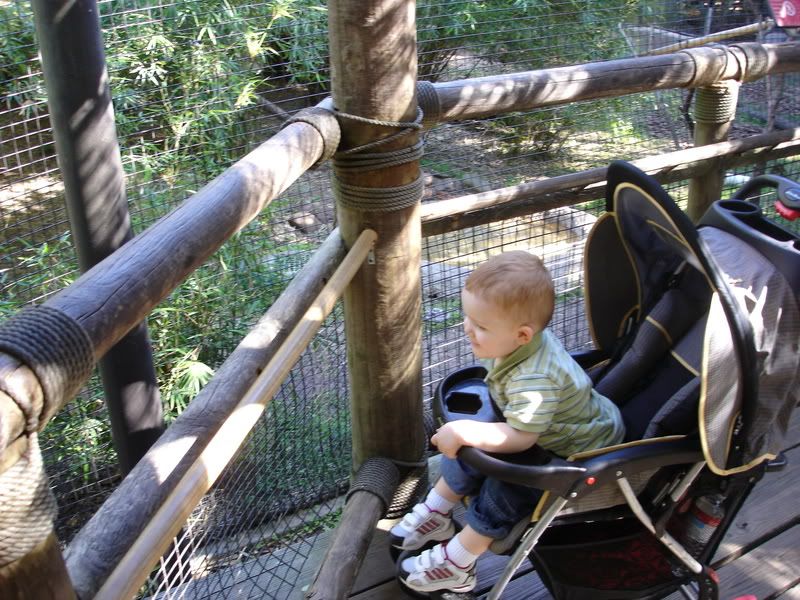 Like is she totally Foxy or what?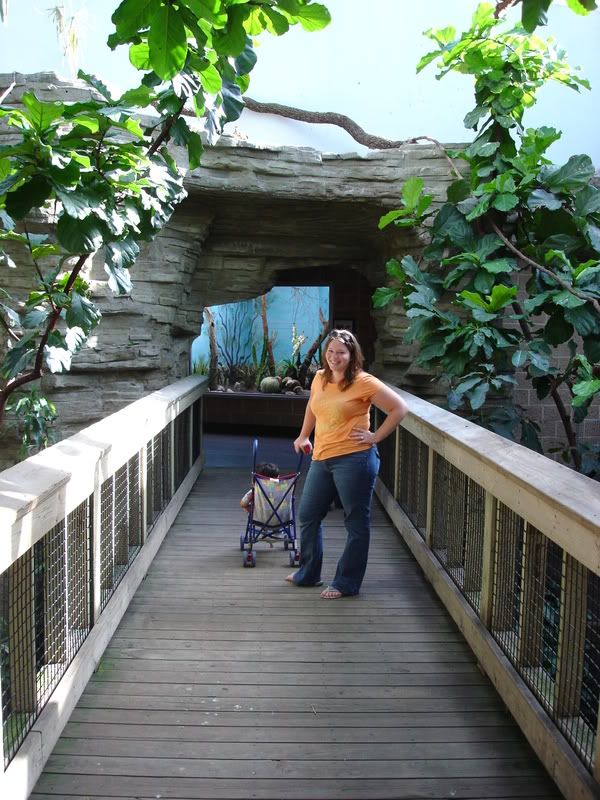 Me and Seth on the Carousel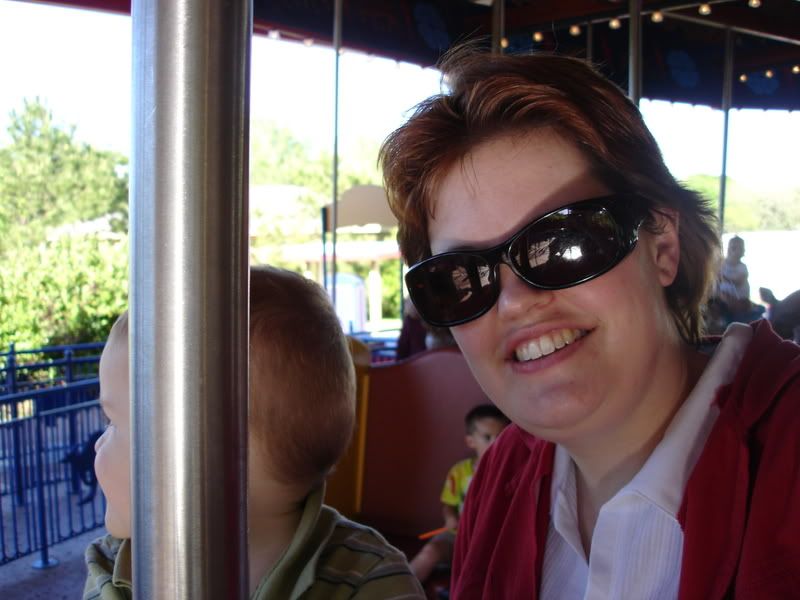 Her Little Brown Eyes cracked me up! He sure reminded me of Natta.